Classic Canine Cuts
Project Vision
In a fast-paced world, people want to quickly schedule appointments without having to hop on a call. Classic Canine Cuts was a startup looking for a platform with intuitive UX aspects and full branding design to launch and cater to pet owners.
Tools: Adobe XD, Figma, InVision
In the design process, we looked at a goal-directed design approached and answered some questions.
Who were our competitors?
Who is our primary audience?
Which users are most important?
70% of people prefer to book online for appointments
59% of respondents are frustrated with waiting on hold and the inconvenient office hours related to scheduling appointments by phone.
Out of the 19 local dog groomers in a 25-mile radius, only 13 had websites and none of the competitors were offering an online booking experience.
Sources: GetApp, Personal Research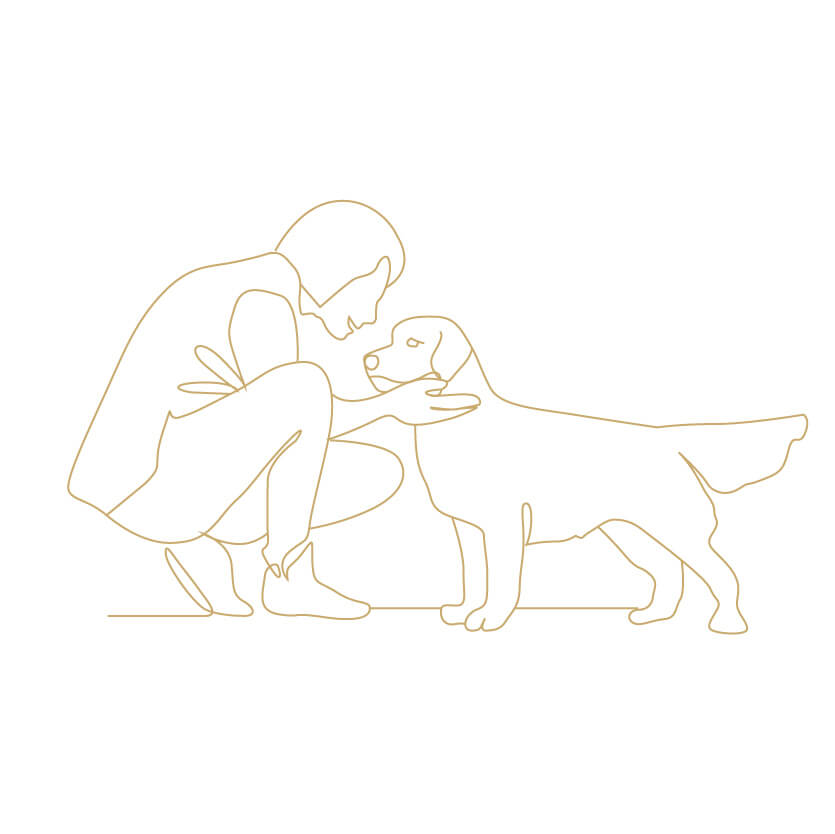 Jill (43): As much as Jill love's being a soccer mom of three, the everyday chaos of raising a family can be exhausting. She is looking to book appointments with flexibility with an easy-to-use system. When it comes to her beloved golden retriever, Elsa, she takes the caregiver's responsibility seriously and wants to maintain a healthy grooming schedule. It is not uncommon for Jill to book 6 months in advance for appointments to ensure it will not interfere with the current sports schedules. When it comes to the perfect Instagram post, image is everything. Splurging for appearance's sake can take priority when deciding on services.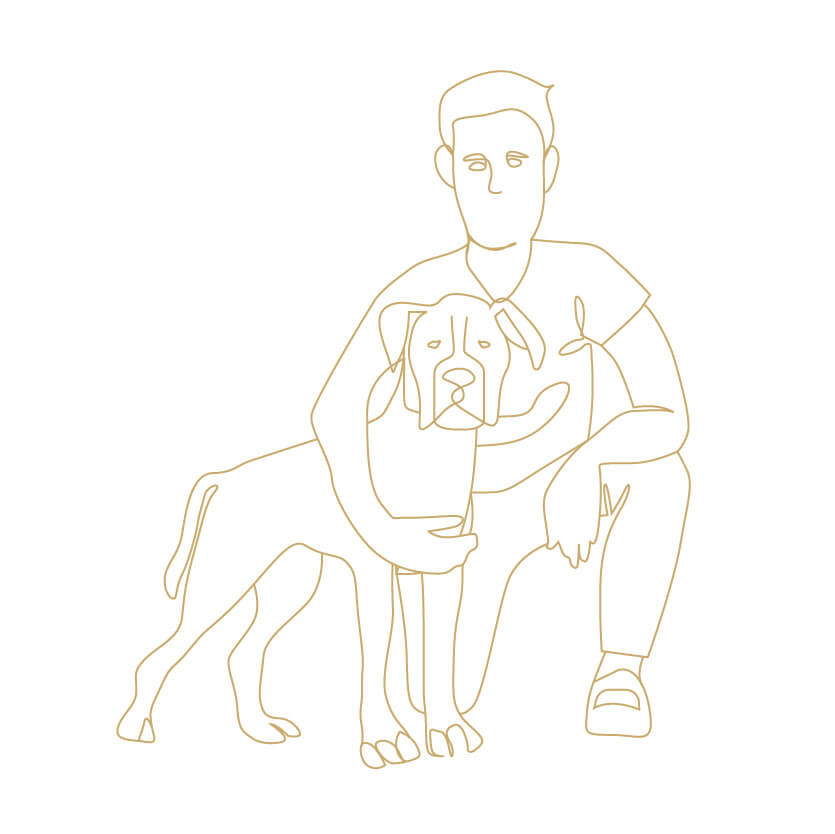 Drew (22): Drew, a blissful bachelor, claims to hate structure and often forgets about appointments or obligations. As a new college graduate, his responsibilities are growing with his new career field. As a technology native, his buying decisions revolve around the mobile experience and rarely will be bothered calling. Cooper, a Boxer, has become a great companion. With frequent business trips, Drew looks to book appointments for Cooper quickly.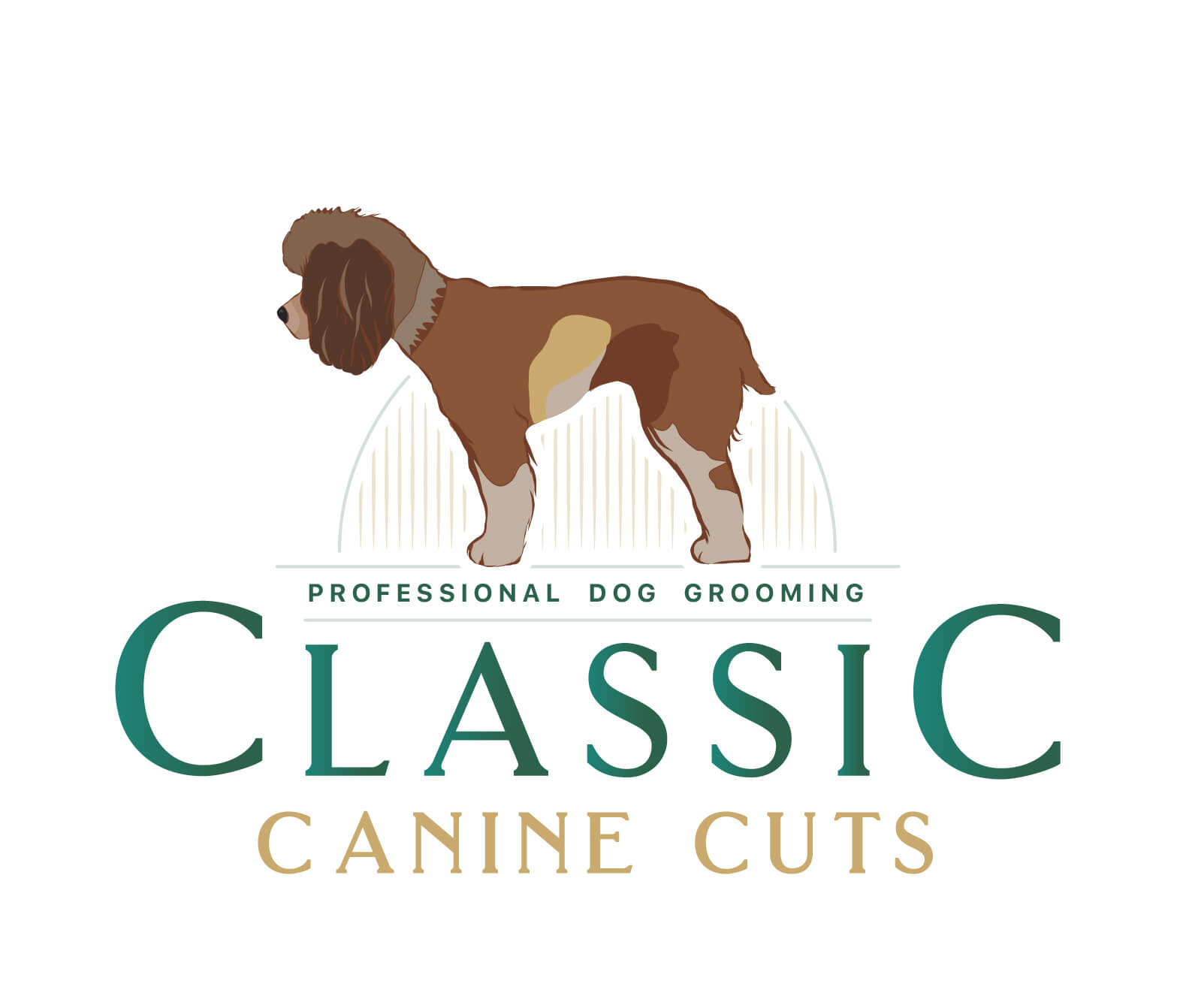 Using a deep and moody color pallet this logo development sold the identity of Classic Canine Cuts as an intuitive, clean, and skilled business.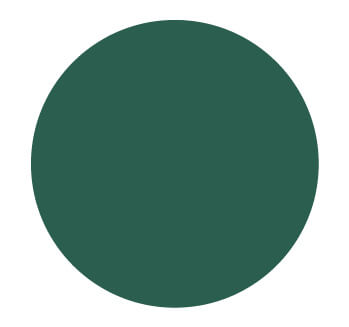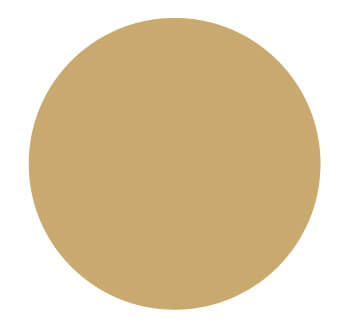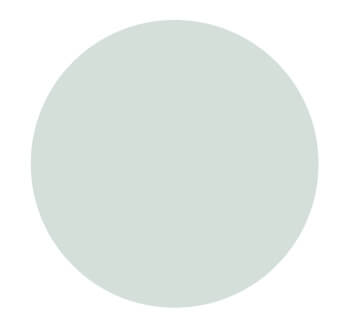 Classic Canine Cuts' booking system is a concept society would greatly benefit from. The convenience and time for dog owners is sure to build customer loyalty. While no other competitors are currently using such a system, we can be confident that this will be a successful feature to drive new business and capture new markets.
If you have any questions or would like to learn more, contact me!
View Full Portfolio