Project Vision: Global Coffee Cafe sought to build innovation and customer convenience with a mobile ordering app while still maintaining a personal, small-town, company feel. Many large competitors had the resources to build mobile booking apps at the risk of being impersonal and hard to navigate.
*Note: This project is still in drafting with a further menu build out in the future.
Tools Used: Adobe XD, Figma, Adobe Illustrator, Adobe Photoshop
In the design process, we looked at a goal-directed design approached and answered some questions.
Who were our competitors?
Who is our primary audience?
Which users are most important?
Research Insights & User Journey Map
Goal Statement:
Our mobile ordering app will let users place orders in advance which will affect users who have a busy schedule by letting customers skip lines and order online. We will measure effectiveness by tracking order quantities and repeat orders through the app.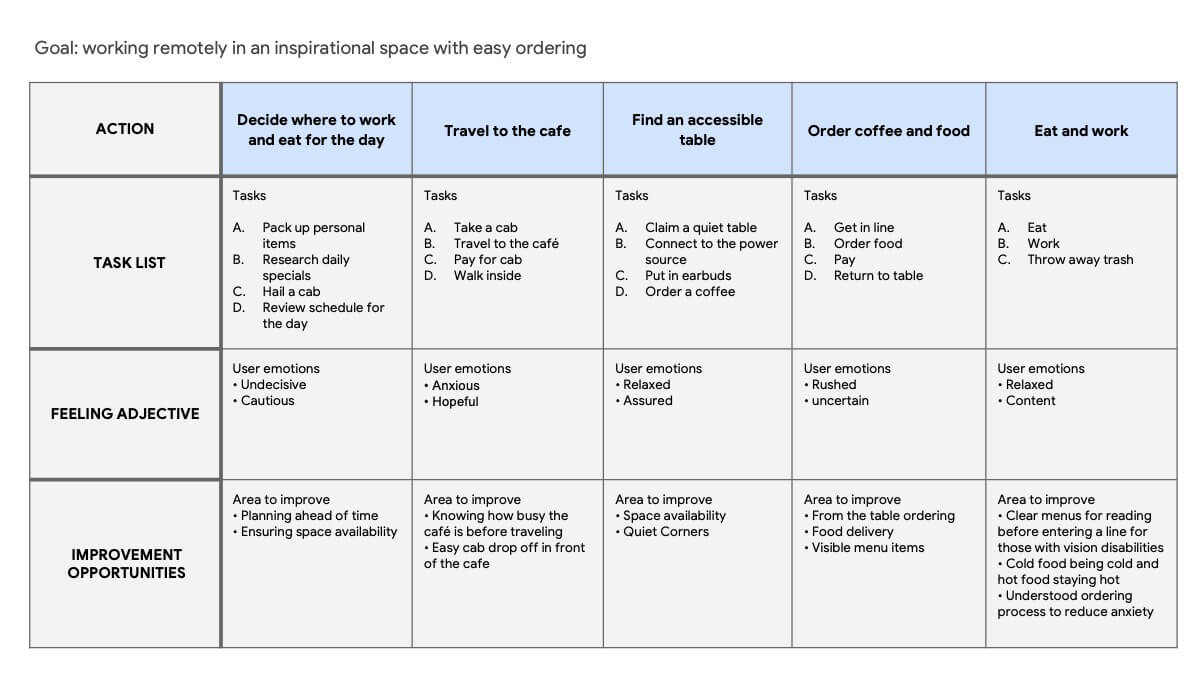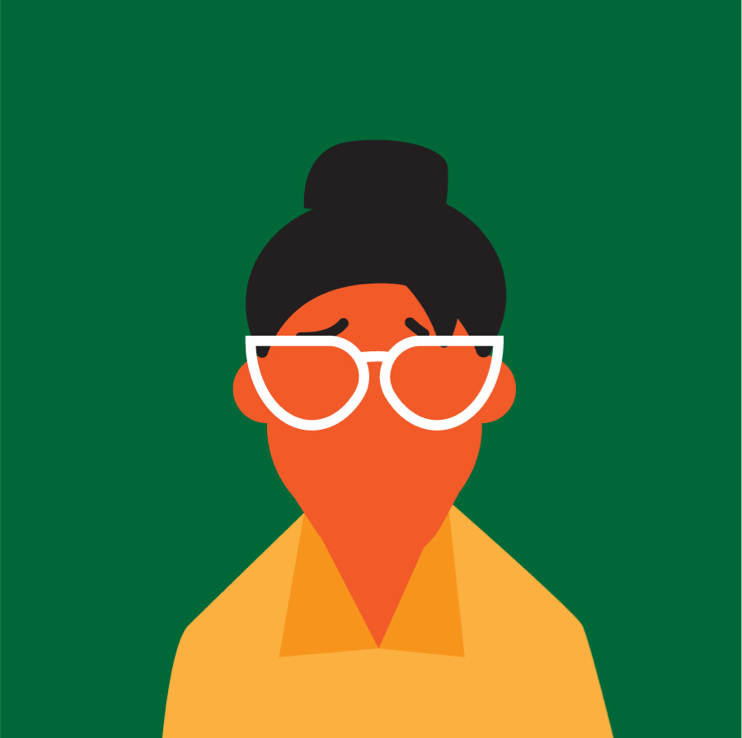 "I'm moving up the corporate ladder one step at a time."
Angel Alania
Age: 28
Education: BA
Hometown: Grand Rapids, Michigan
Family: 1 cat
Occupation Marketing professional for a corporate company
Goals
Increased responsibilities and respect in the workplace
Finding affirmation as a young professional
Paying off student loans
Frustrations
"Excessive expenses without cause can be frustrating"
"I hate being forced to dine in subpar places than my colleagues"
"I hate waiting in line with unexpected lines."
Angel is seeking to make mature decisions as a young professional. The days of fraternities and late nights are over while Angel seeks to pay off student loans and grow in the corporate world. It can be frustrating to not live like other colleagues that lunch at expensive places, but Angel enjoys a good hidden gem and appreciates the local places.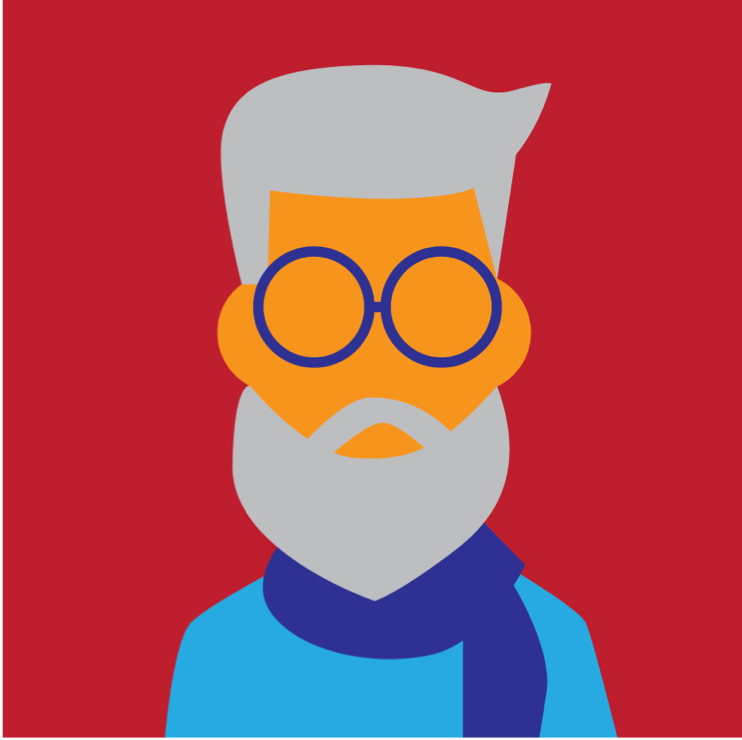 "Inspiration is always around if you are patient enough to look for it."
Roan Wilkinson
Age: 56
Education: Masters, English
Hometown: Pittsburg, Pennsylvania
Family: Partner
Occupation: Freelance Writer
Goals
Enjoy a flexible work schedule without being tied to a cubical space
To create inspirational content that provokes thought
Maintaining a simpler life
Frustrations
"It's difficult to find the right atmosphere for writing without a lot of noise."
"I hate to feel rushed with impersonal relationships"
"Technology that is hard to navigate is frustrating."
Roan is an accomplished writer who seeks a simpler life that the rush of corporate world. Finding inspiration in social environments, Roan enjoys observing the world and creating relatable content. Calm spaces that accommodate Roan's flexible schedule allows for deep connections and a sense of belonging.
Using an earthy color pallet, Global Coffee Cafe was built on a full farm to table approach.



in a fast-paced world, it is important to capture convenience and personal connection in the dining and hospitality space. Global Coffee Cafe has a promising future by allowing customers not to sacrifice convenience for personal connection and small-town support. With substantial technological advancements, Global Coffee Cafe can compete with larger restaurant chains that offer online ordering, with all of the options and personalization that customers have come to appreciate while dining local.
If you have any questions or would like to learn more, contact me!
View Full Portfolio