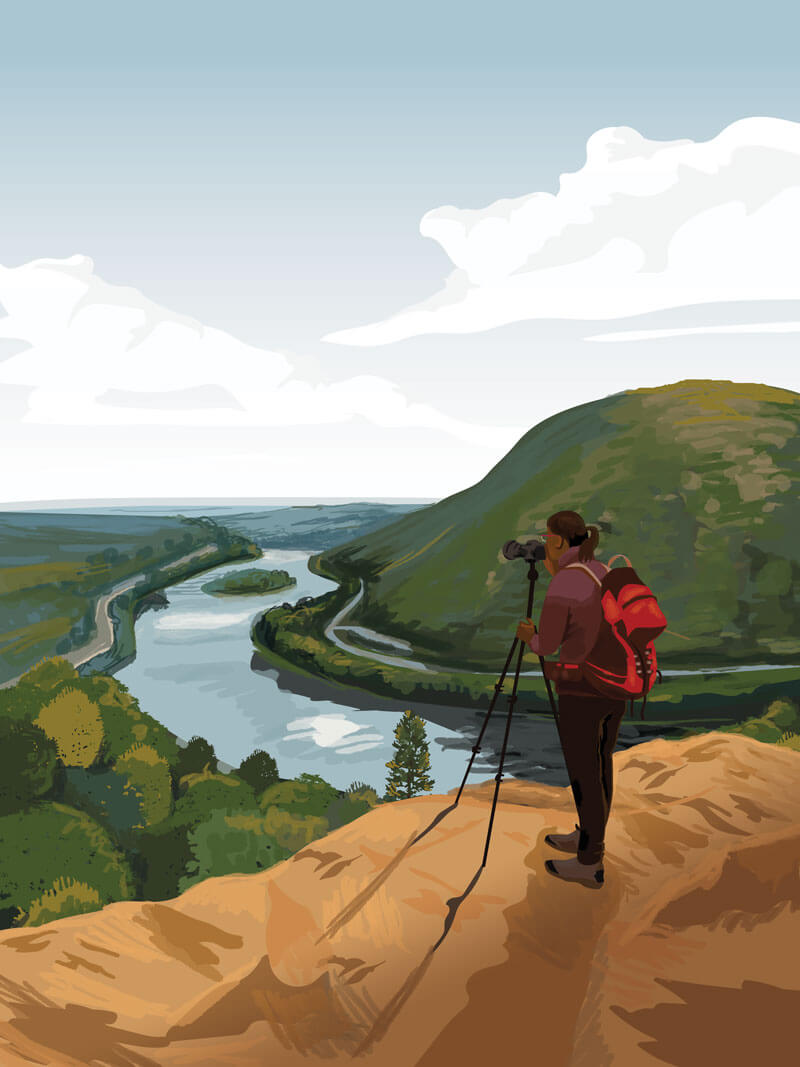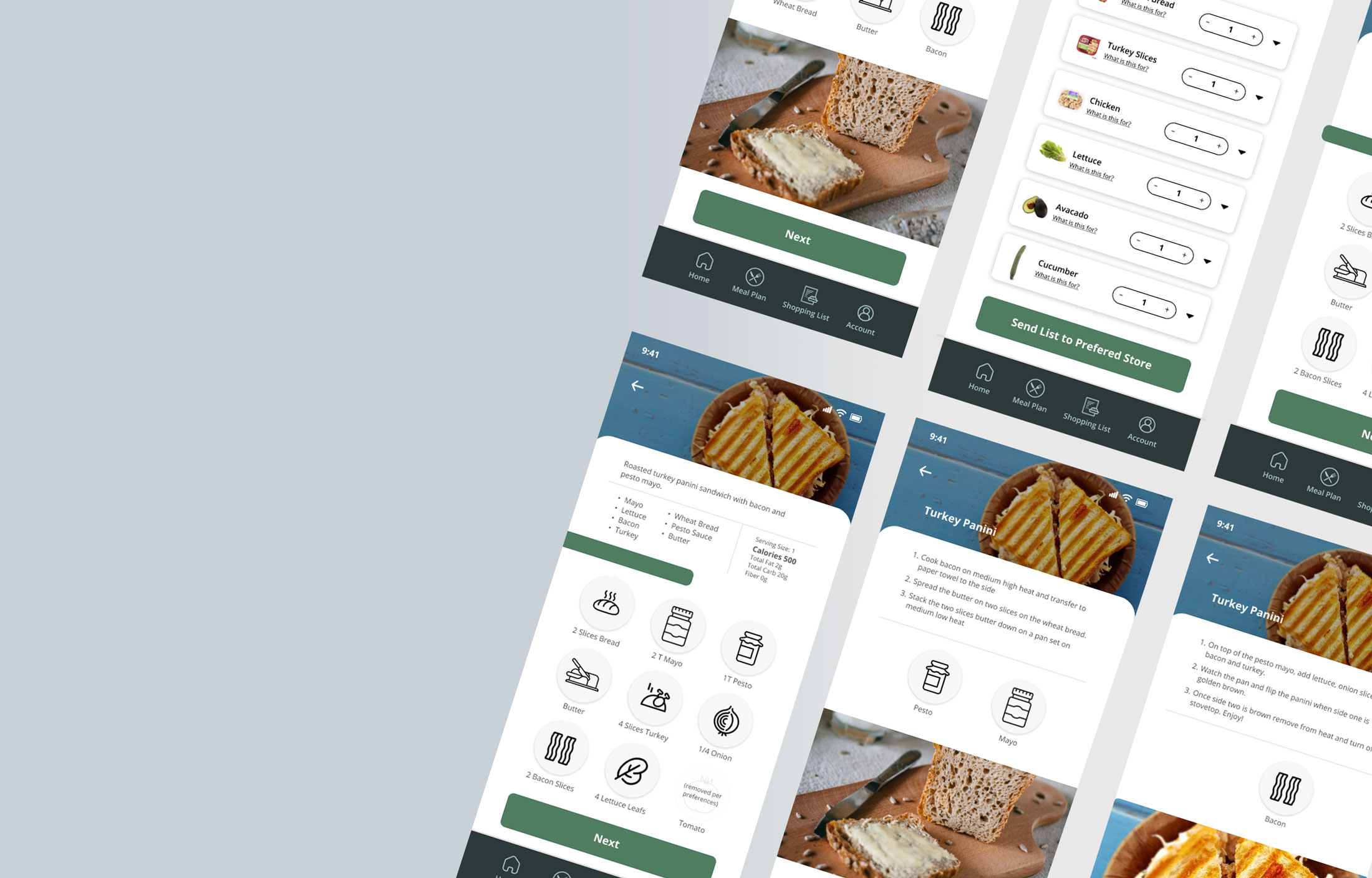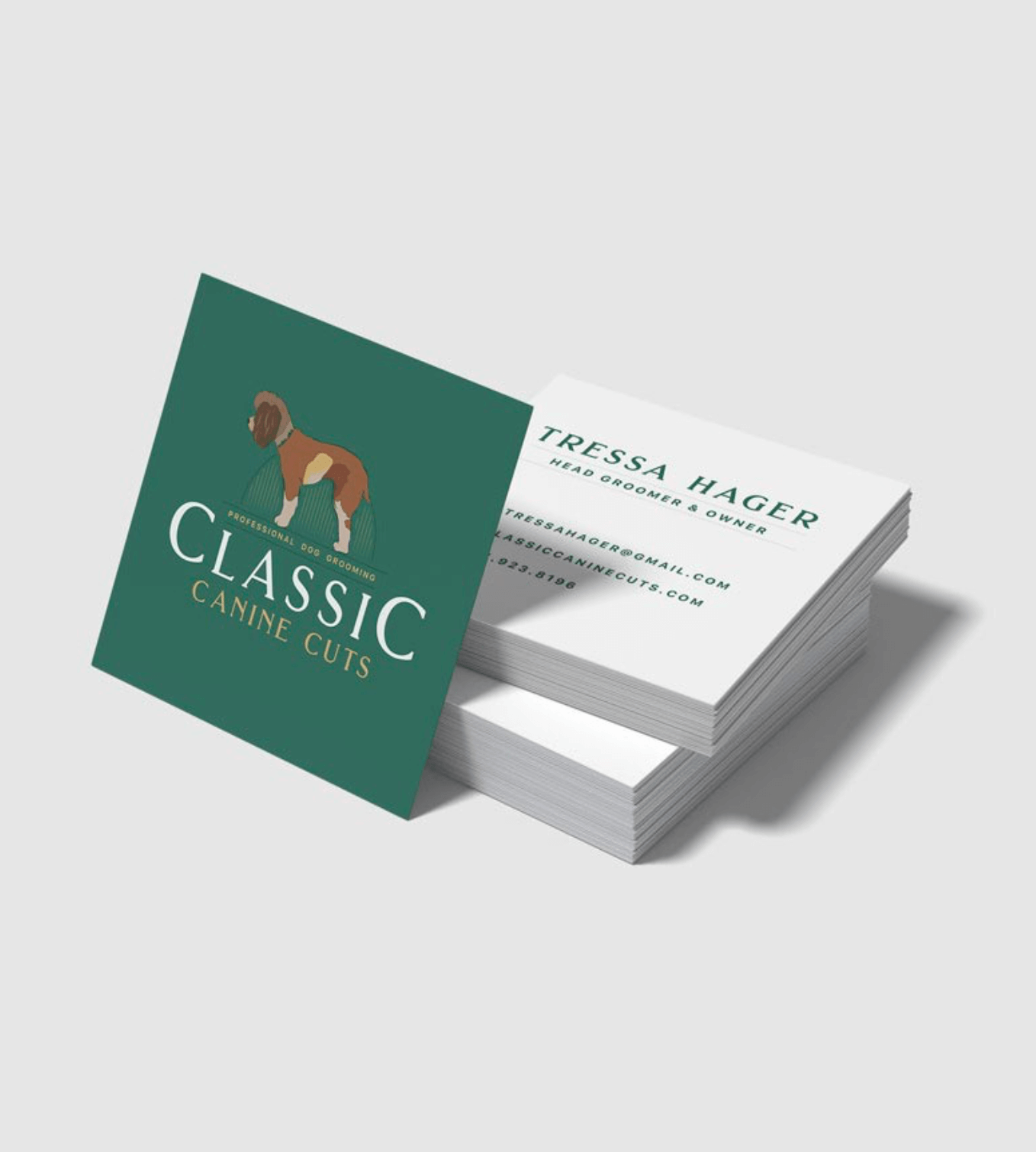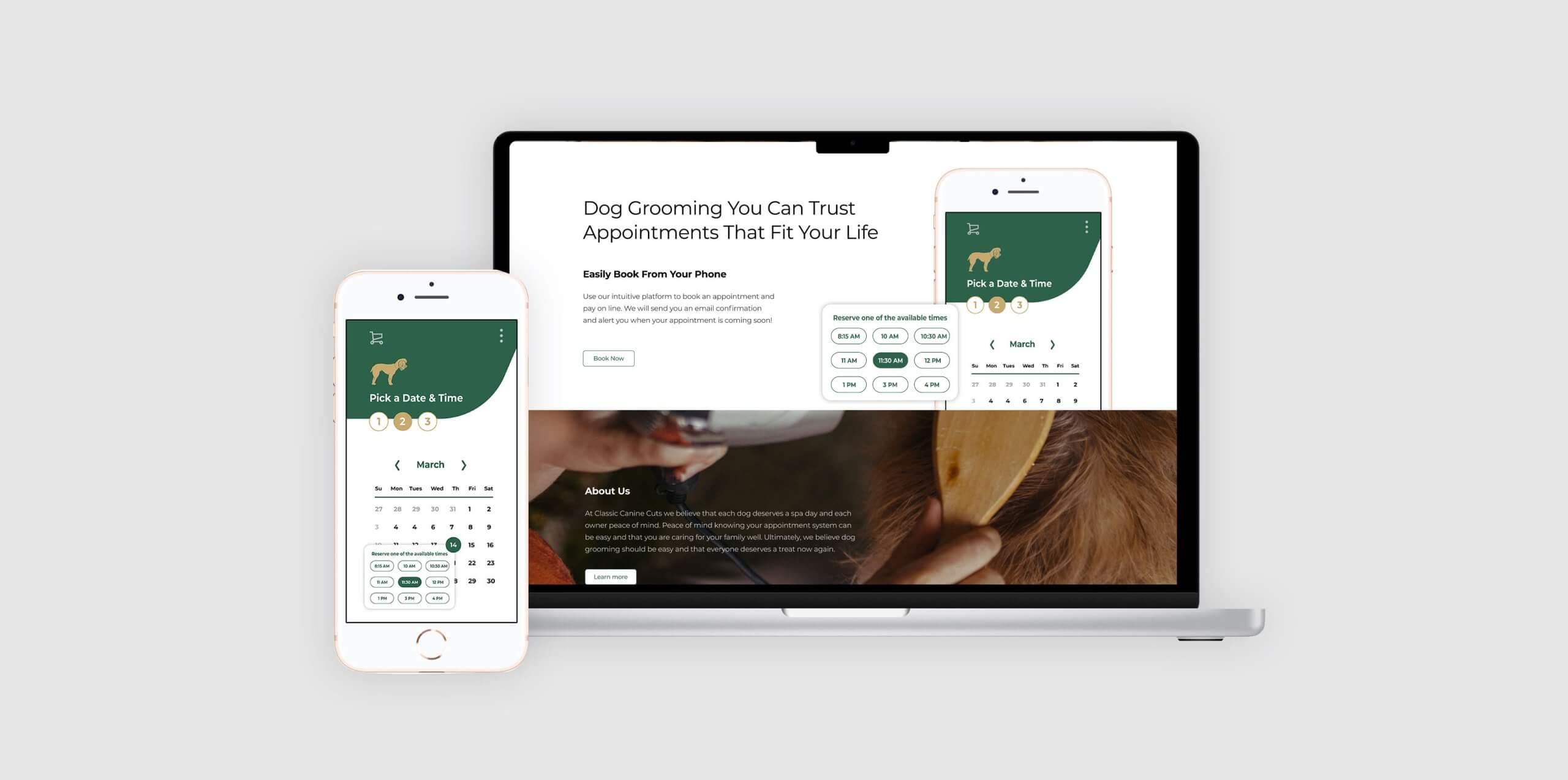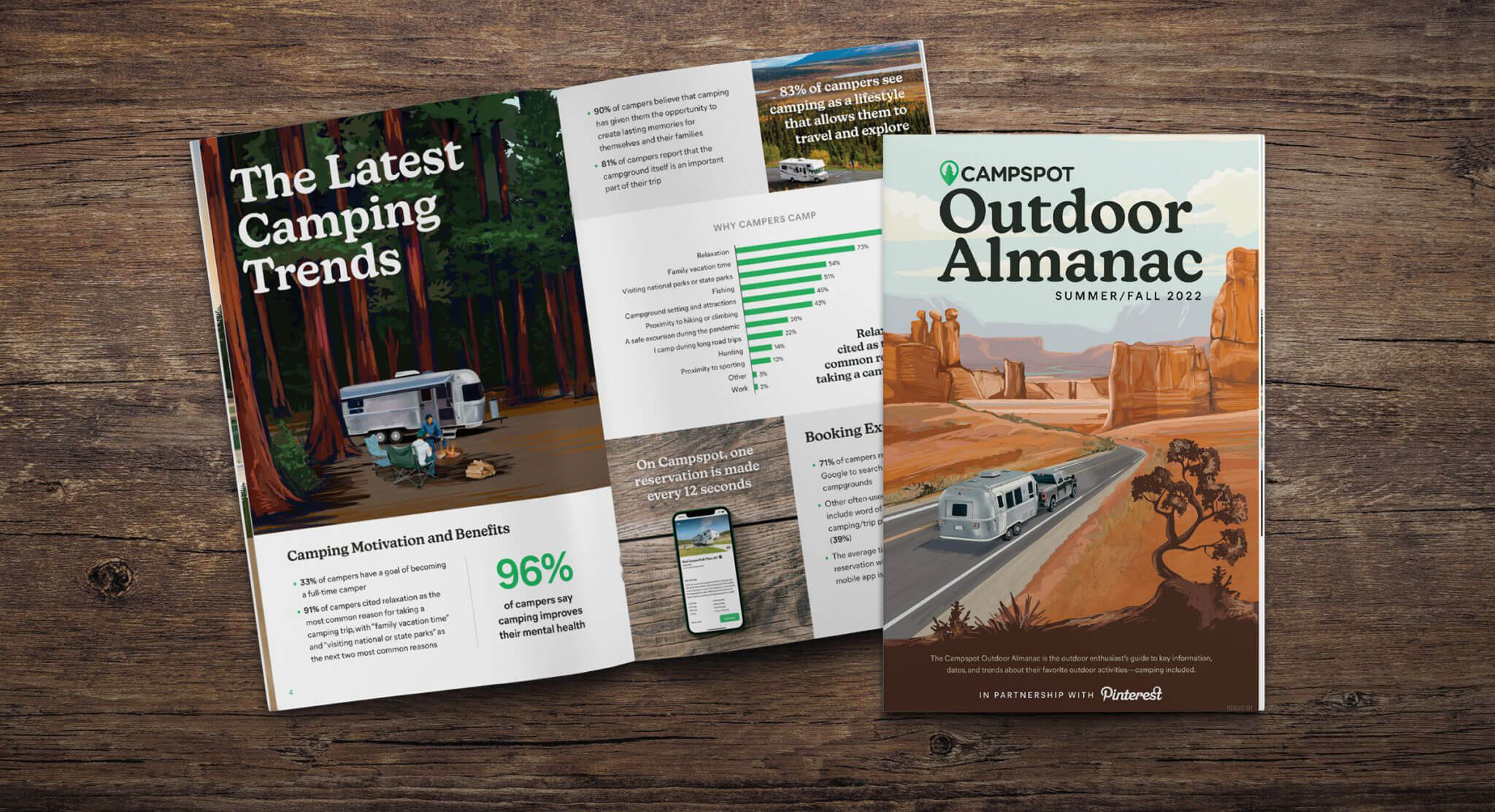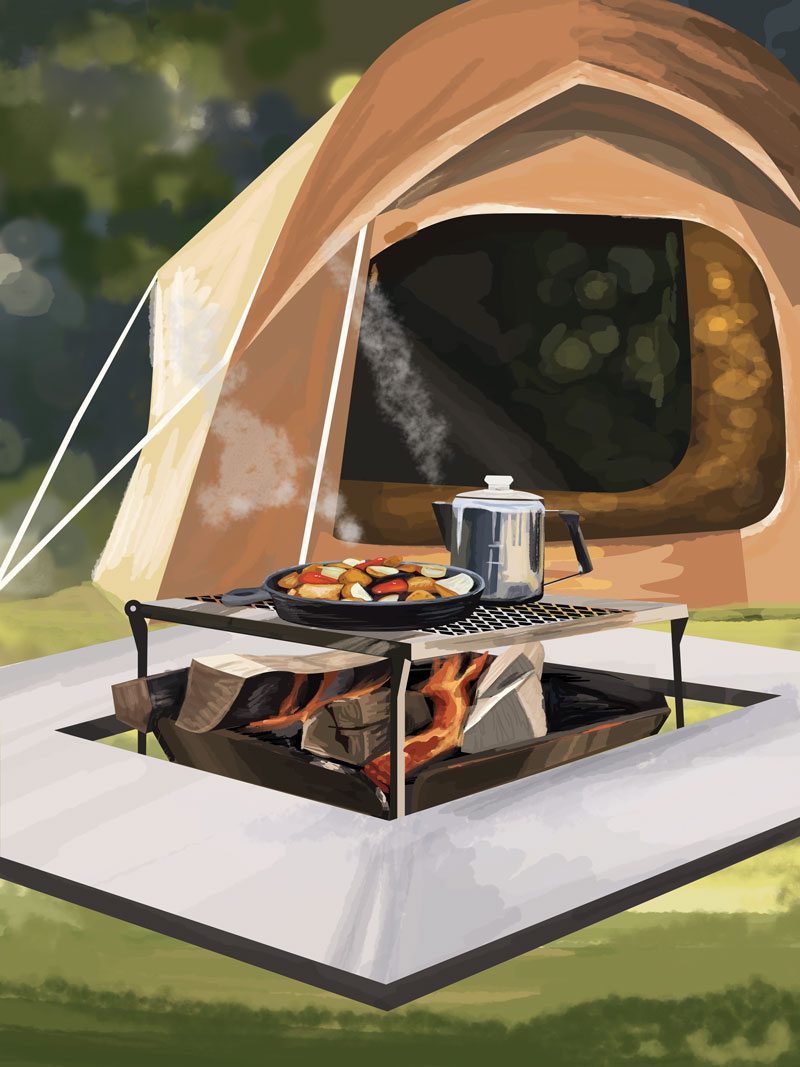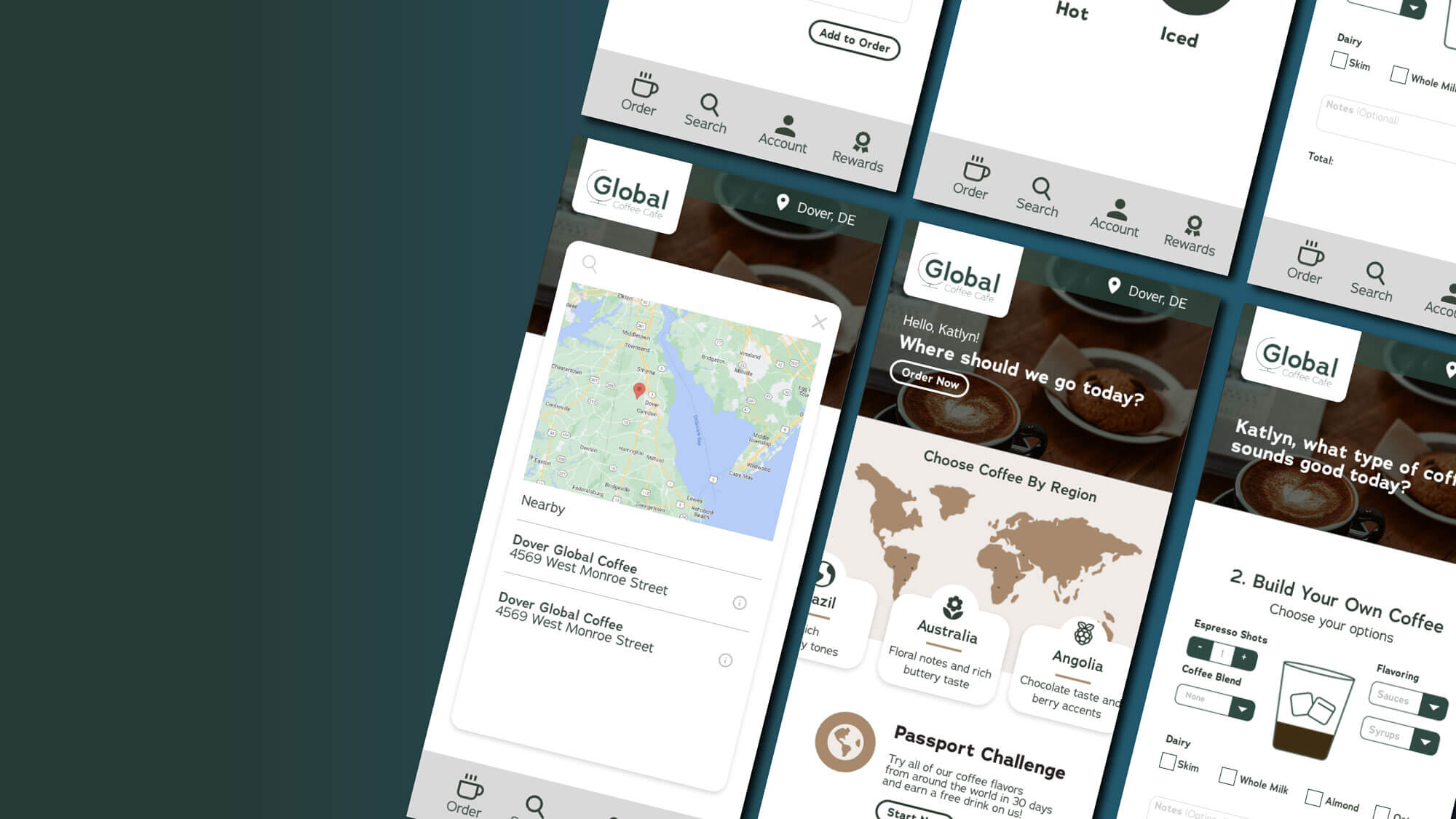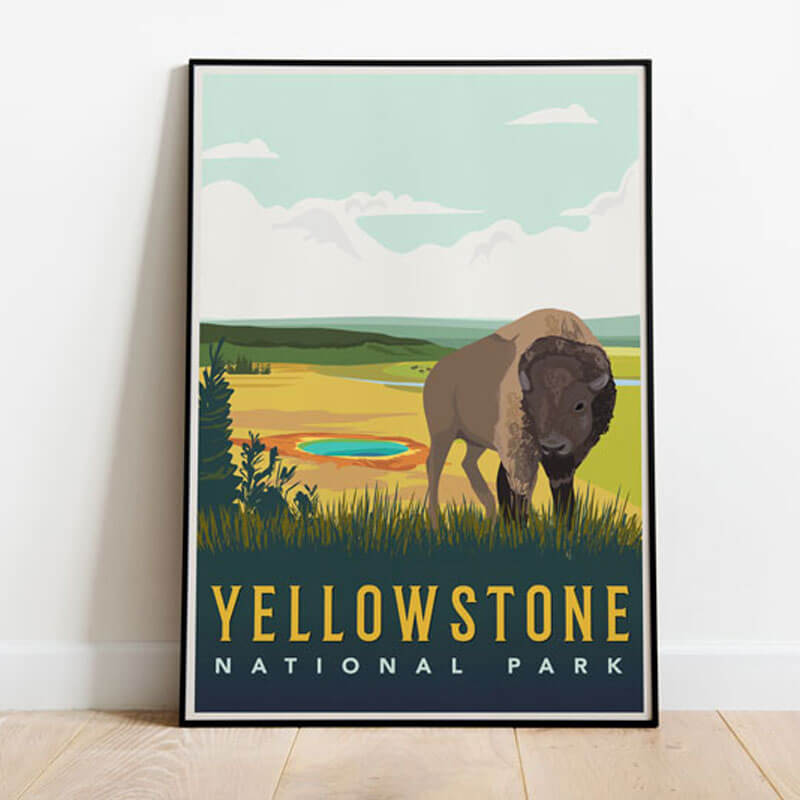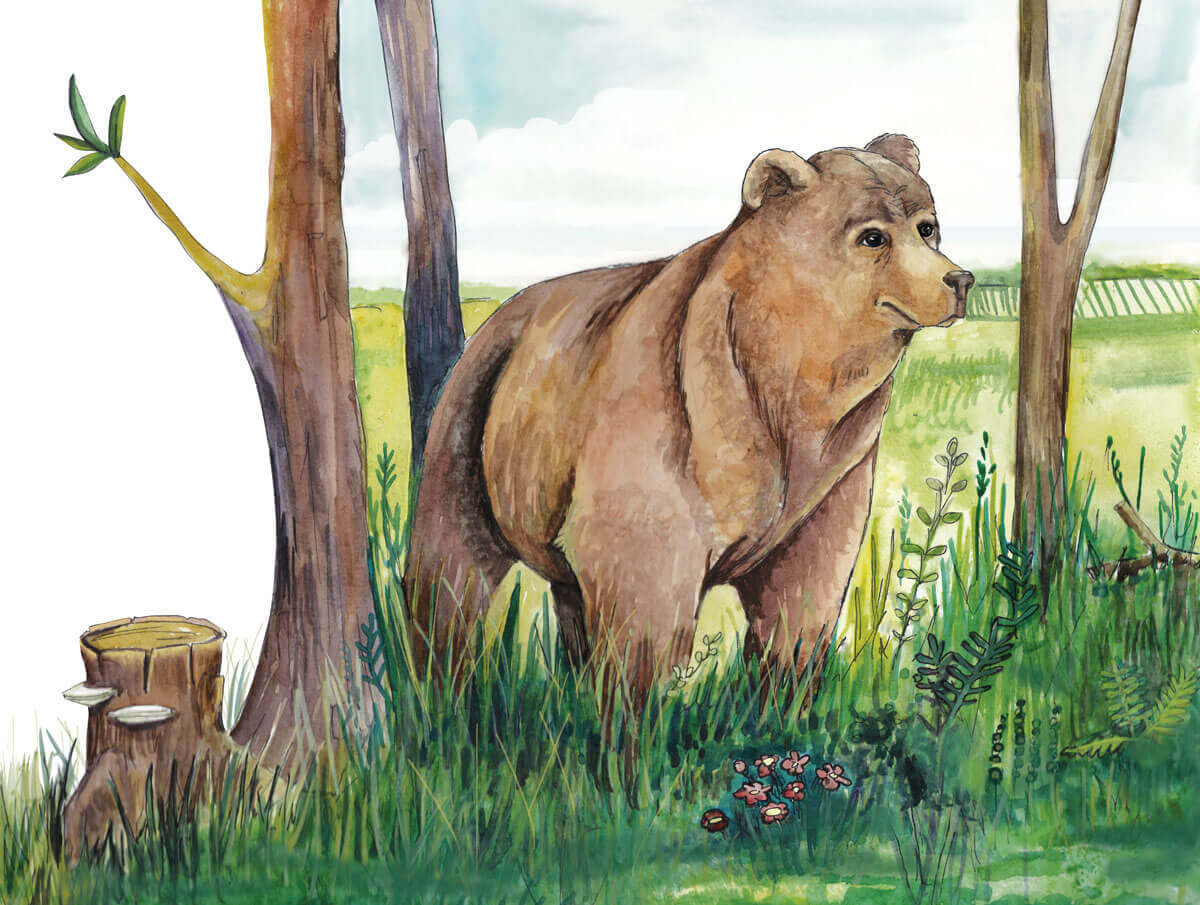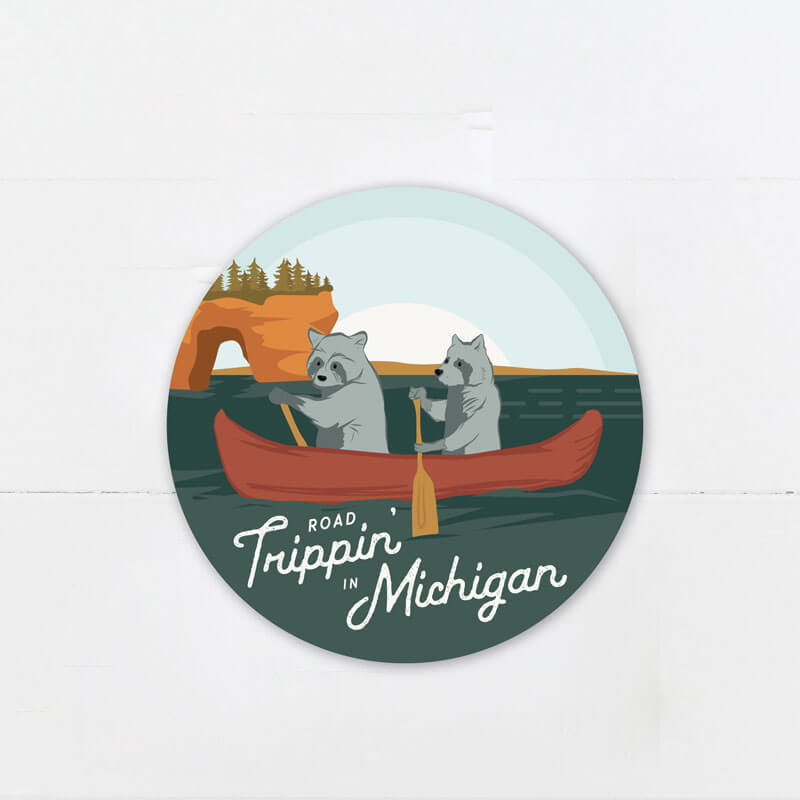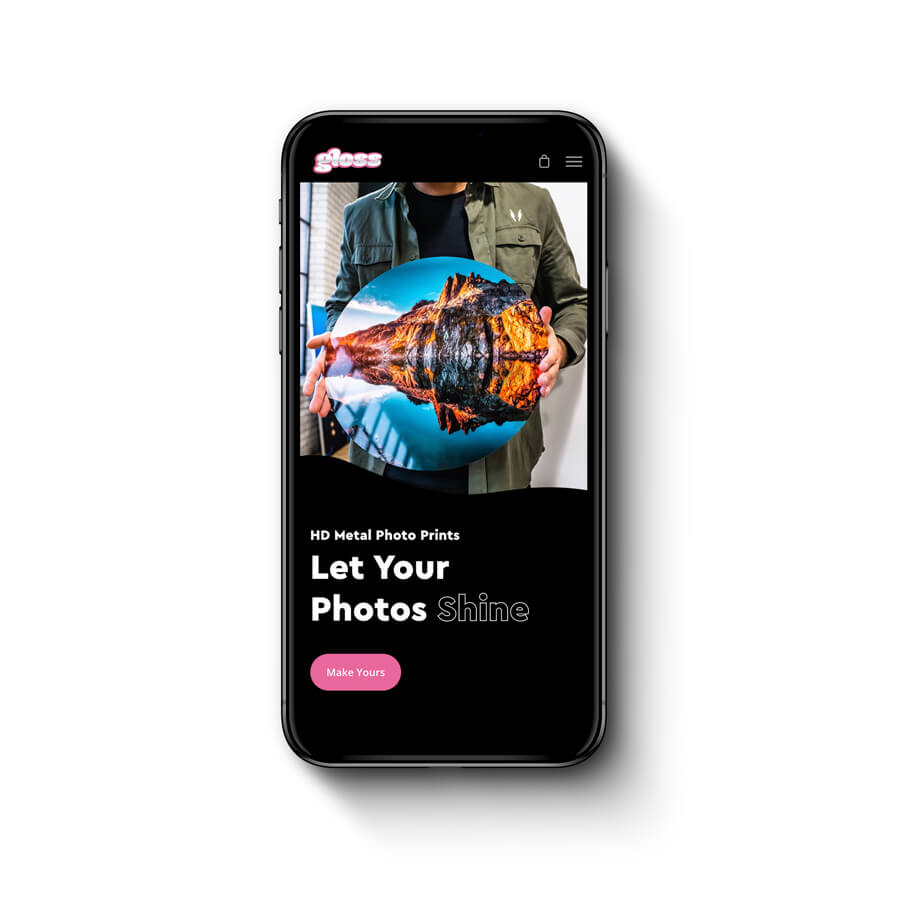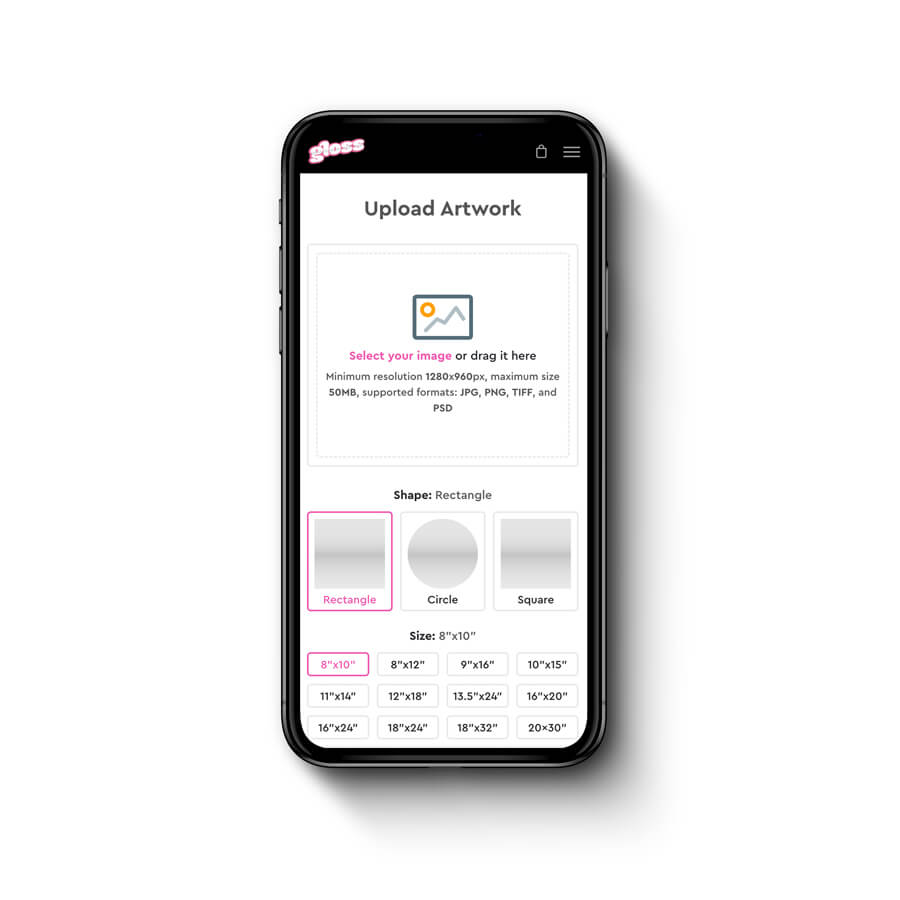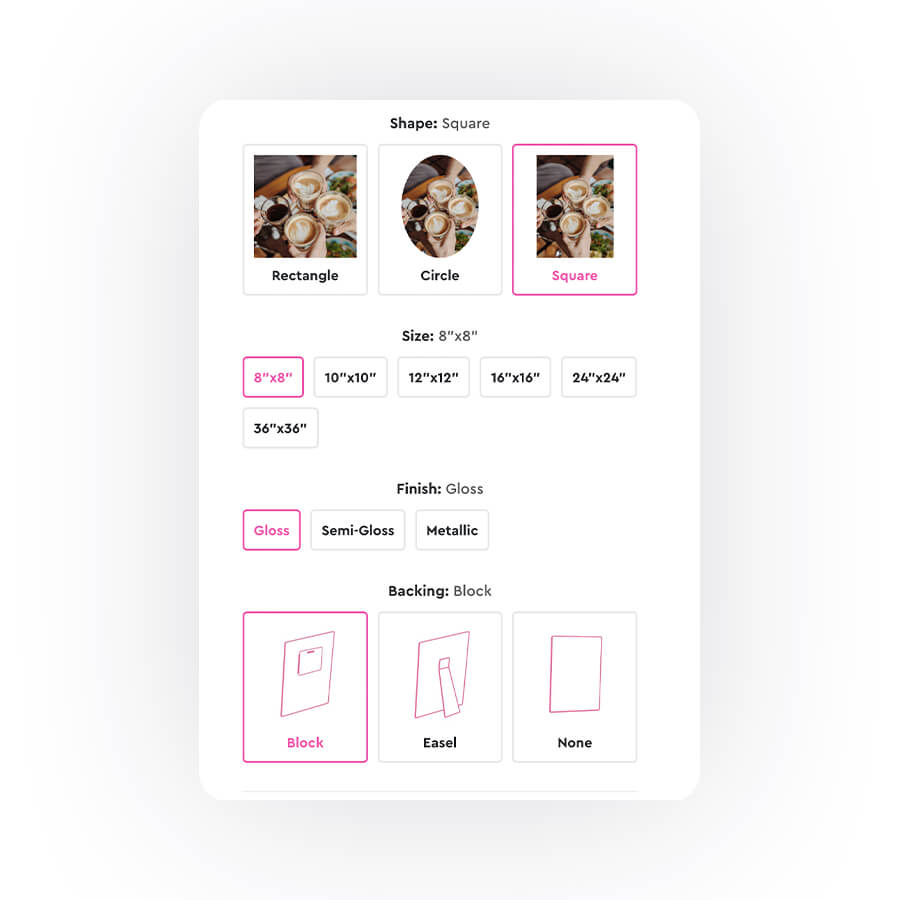 UX and Web Design
Gloss Metal Prints, a custom metal photo printer, required a file upload option for customers. A complete user experience design project was required with variable data that would update as the customer selected options. With special attention to the end-user, we formatted for mobile and web.
Role (2020)
Wireframing and Mockups
Prototyping with Developers
Web Design
Packaging Design
Logo Development
Icon and Illustration Design
Order Management and Email Marketing
Monitoring Paid Traffic Channels
Additional Designed Assets
With special attention to the customer needs, additional instruction guides and packaging inserts were designed as well.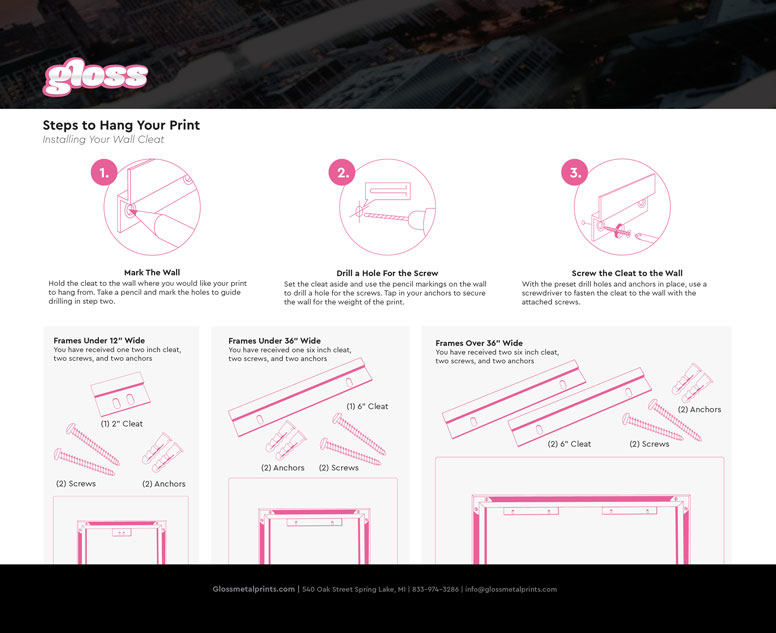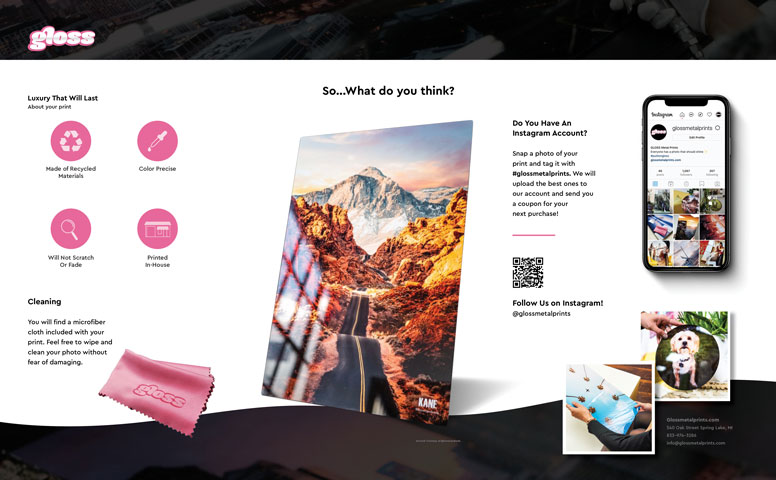 Micro-interactions and Animation
Valuing customer delight moments, I have looked for opportunities to illustrate engaging elements in otherwise frustrating situations – like a 404 page.
• Tools: After Effects, Adobe Illustrator
• Format Lottie File
• Original Illustration
12 Days of Campmas
Campspot, the leading campground booking OTA, offered 12 days of giveaways during the 2022 holiday season. This landing page featured Lottie file animation to peel the sticker each day and reveal the prize. This project involved working with partners to keep product brand standards throughout the design and building a 2022 digital gift guide.
Role: illustration, animation, web design, social post creation, digital e-book design
• Tools: After Effects, Adobe Illustrator, Adobe InDesign
• Lottie File Animation
• Original Illustrations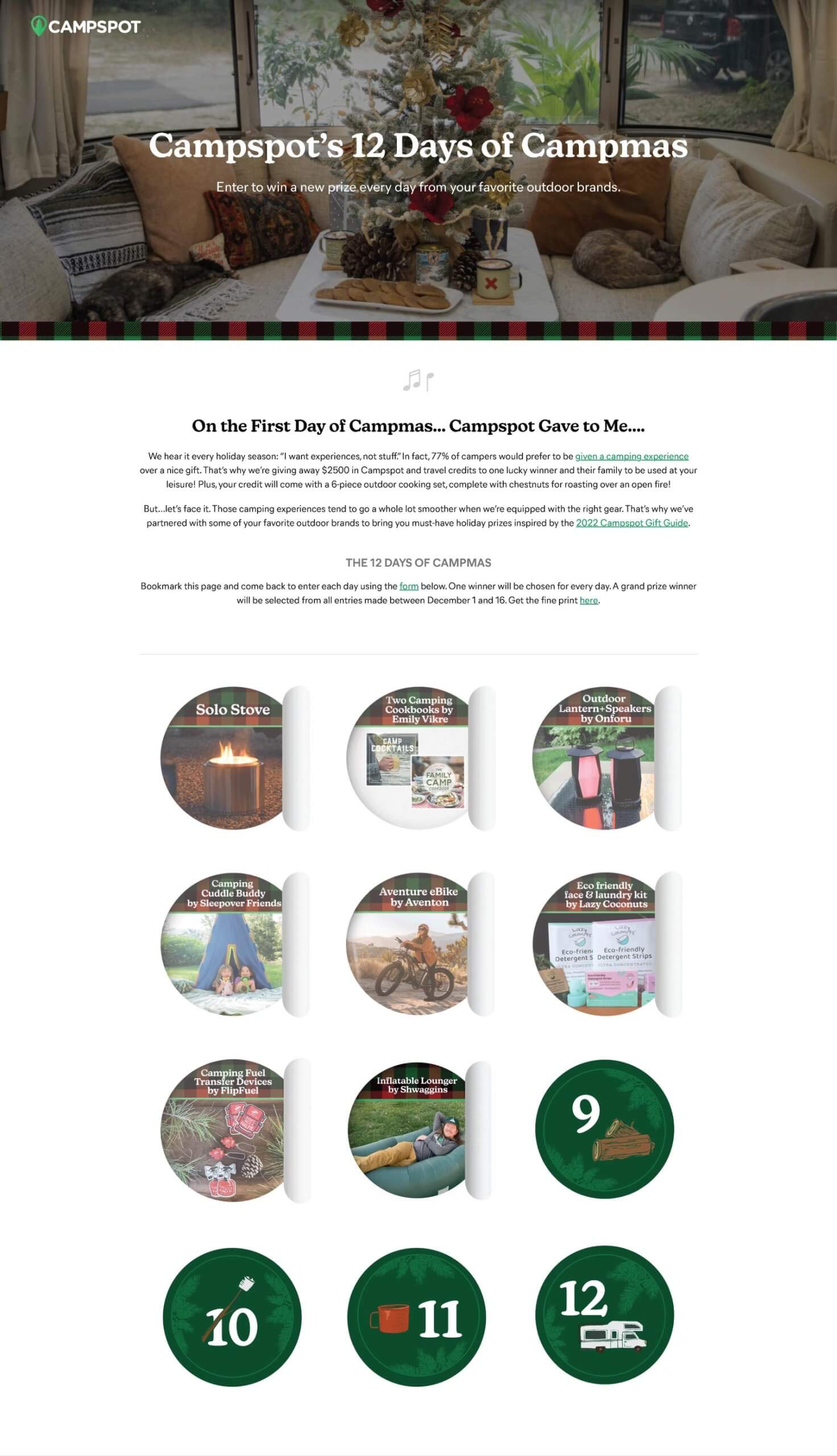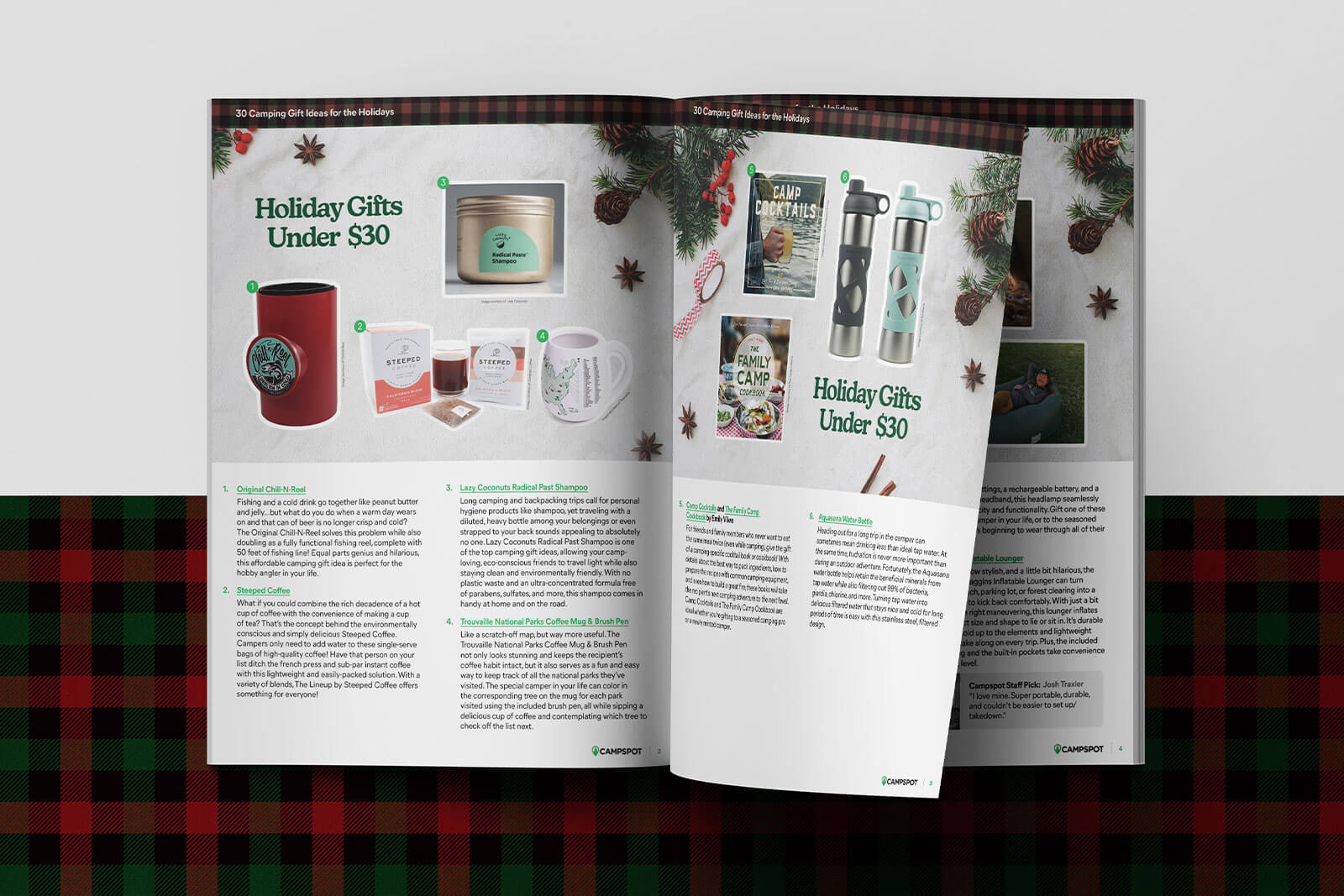 Variety of Work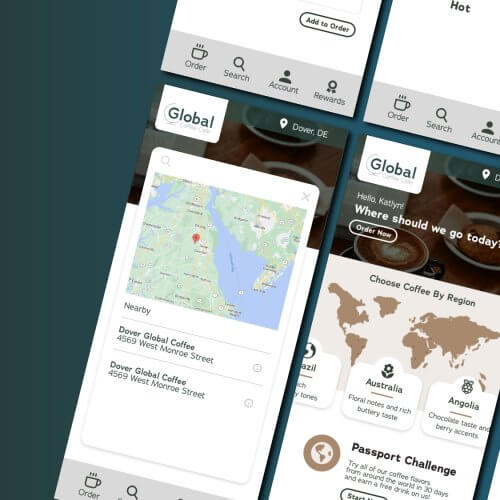 Custom coffee ording app.
View full case study by clicking the link below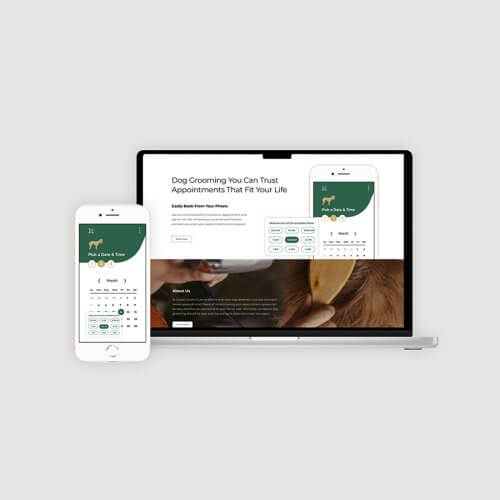 UX buildout for online appointment booking for dog grooming. Vew full case study by clicking below.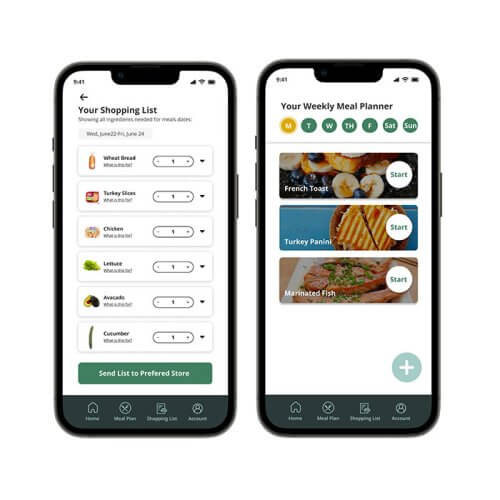 An all-in-one UX buildout for recipe, meal planning, and grocery shopping. Vew full case study by clicking below.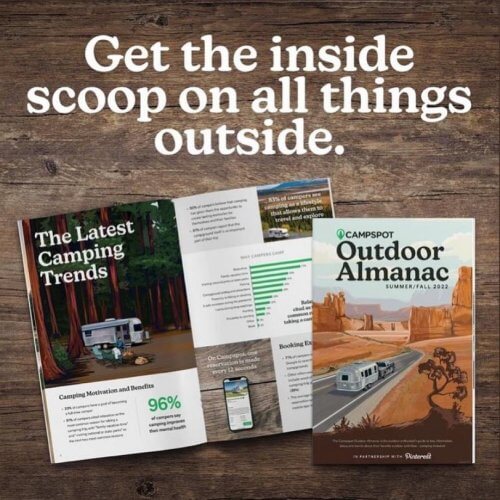 • Helped build landing page for Campspot and Pinterest partnership
• Illustrated 9 section dividers and cover
• 10,000+ copies printed and mailed to campers and campgrounds in North America
To read more on the project click the link below.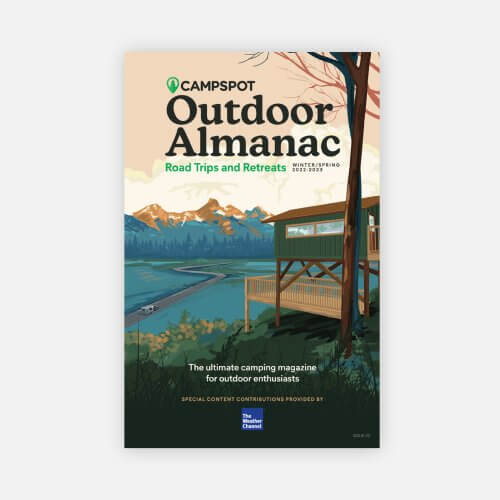 Role: Landing Page Design and Digital Illustrations
Click the icon below to view live page.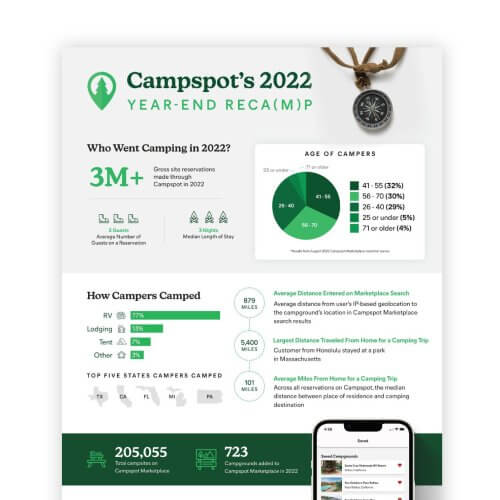 Role: Infographic design for digital publication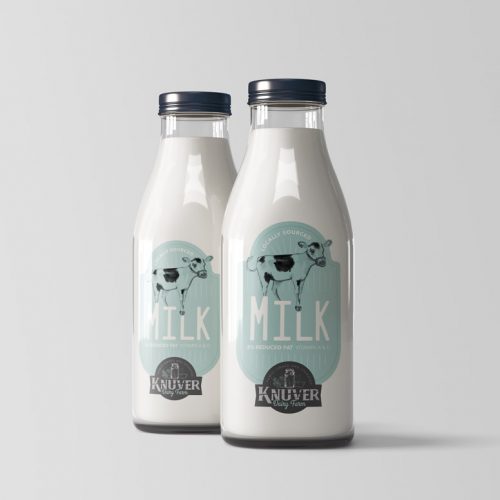 Farm branding and packaging design prototype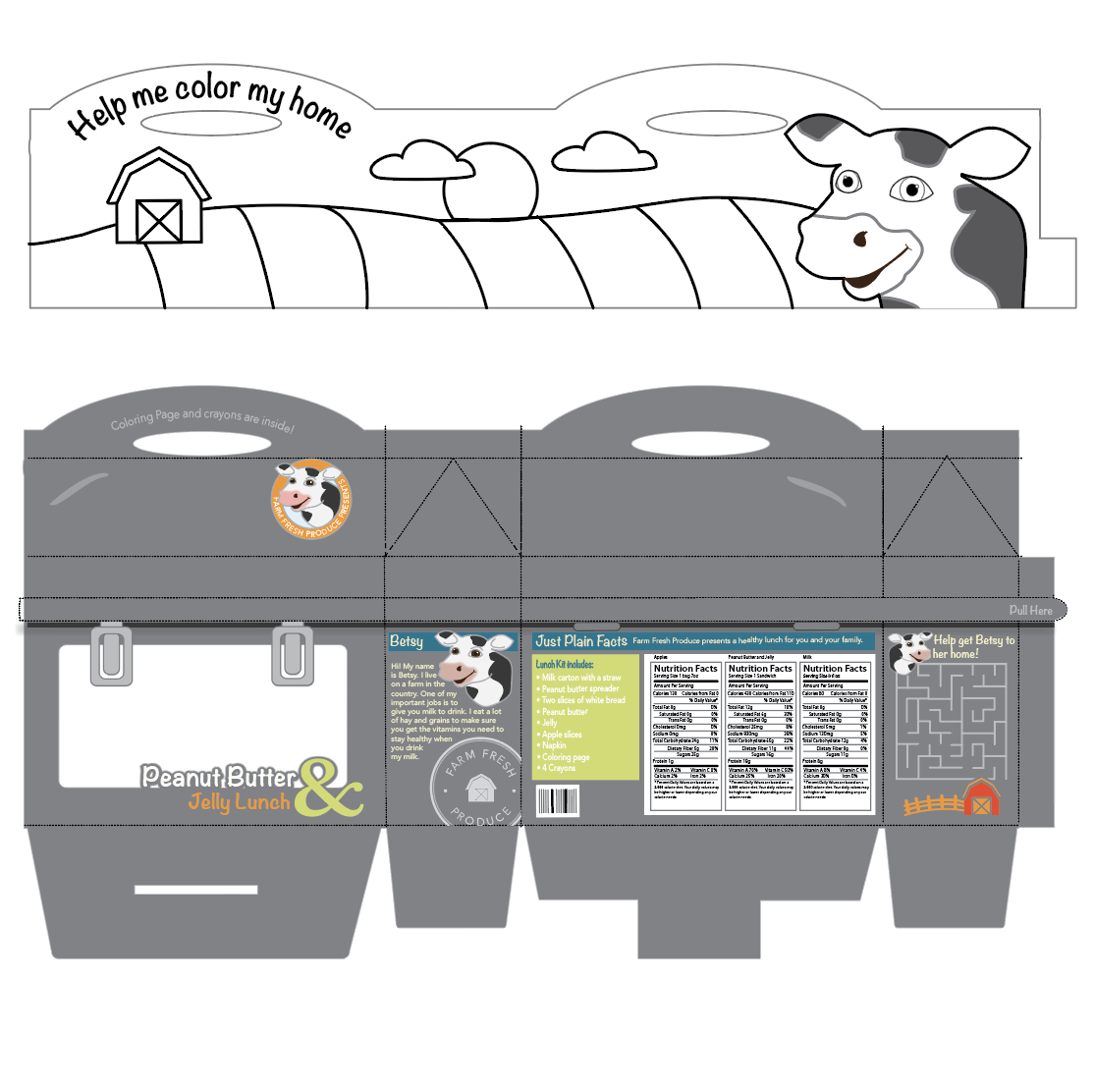 Children's lunchbox meal packaging design prototype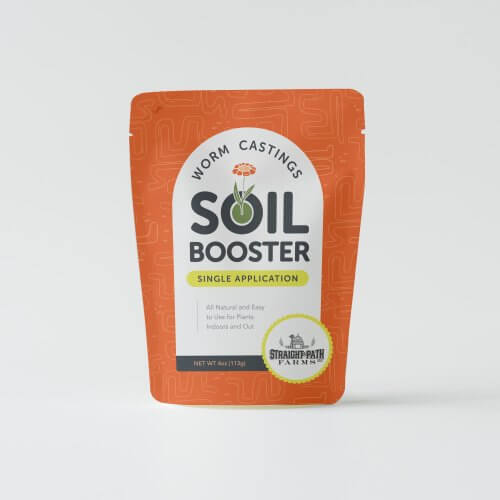 Worm Casting Packaging Design for Retail and Wholesale Distribution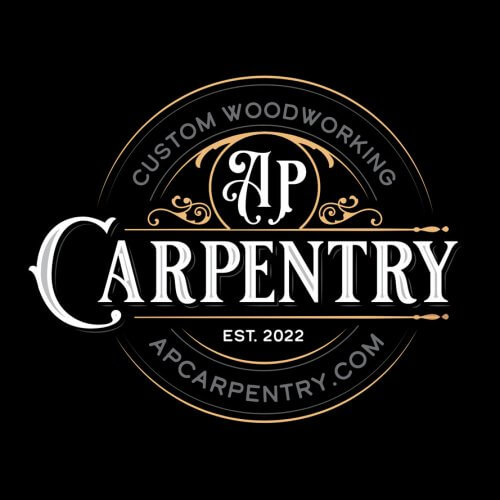 Carpentry logo developed from vintage lettering inspiration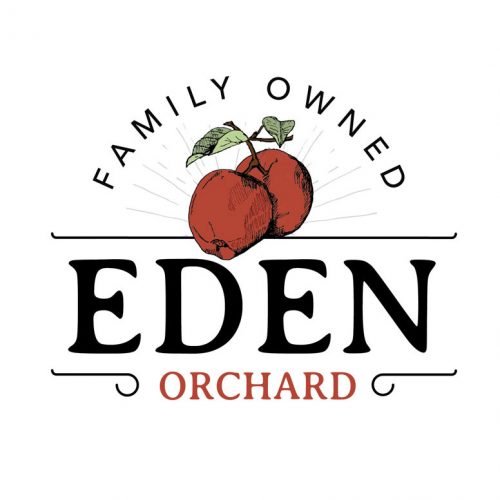 Redesigned logo for local apple orchard with hand-drawn elements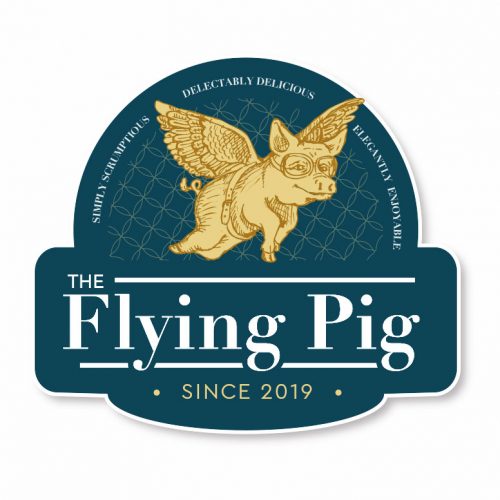 Illustrated packaging label prototype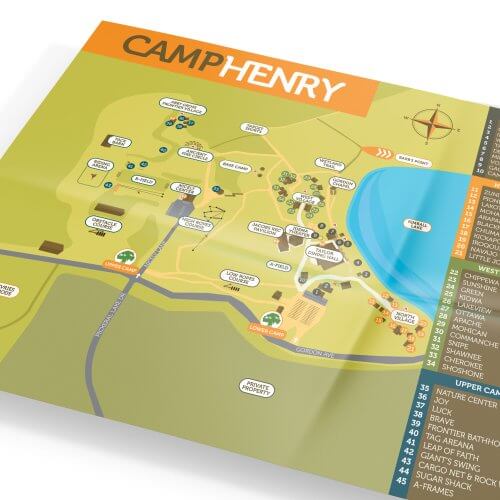 This map was created for a local camp to print and direct guests around the property.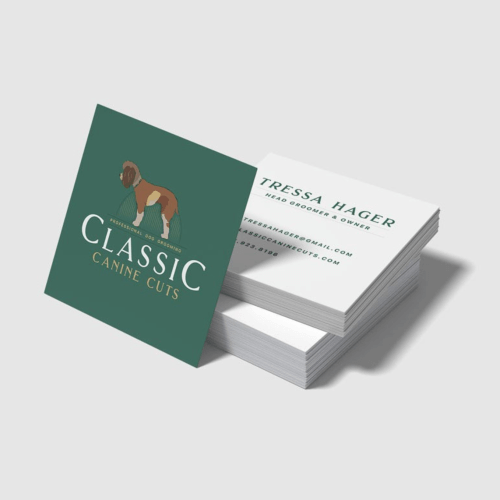 Logo design for overall website and mobile app creation.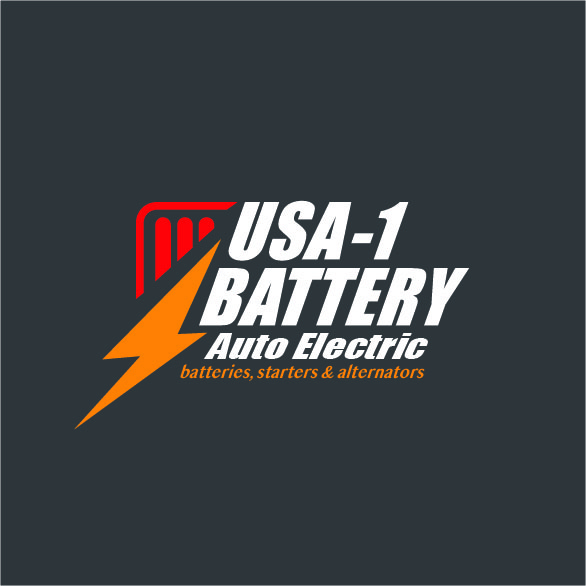 B2B logo design for small business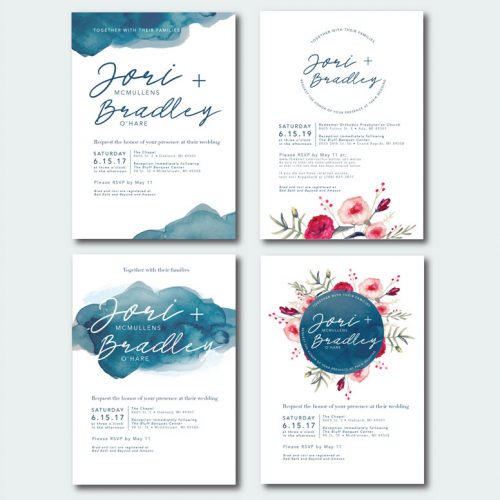 Custom Wedding Invitation Design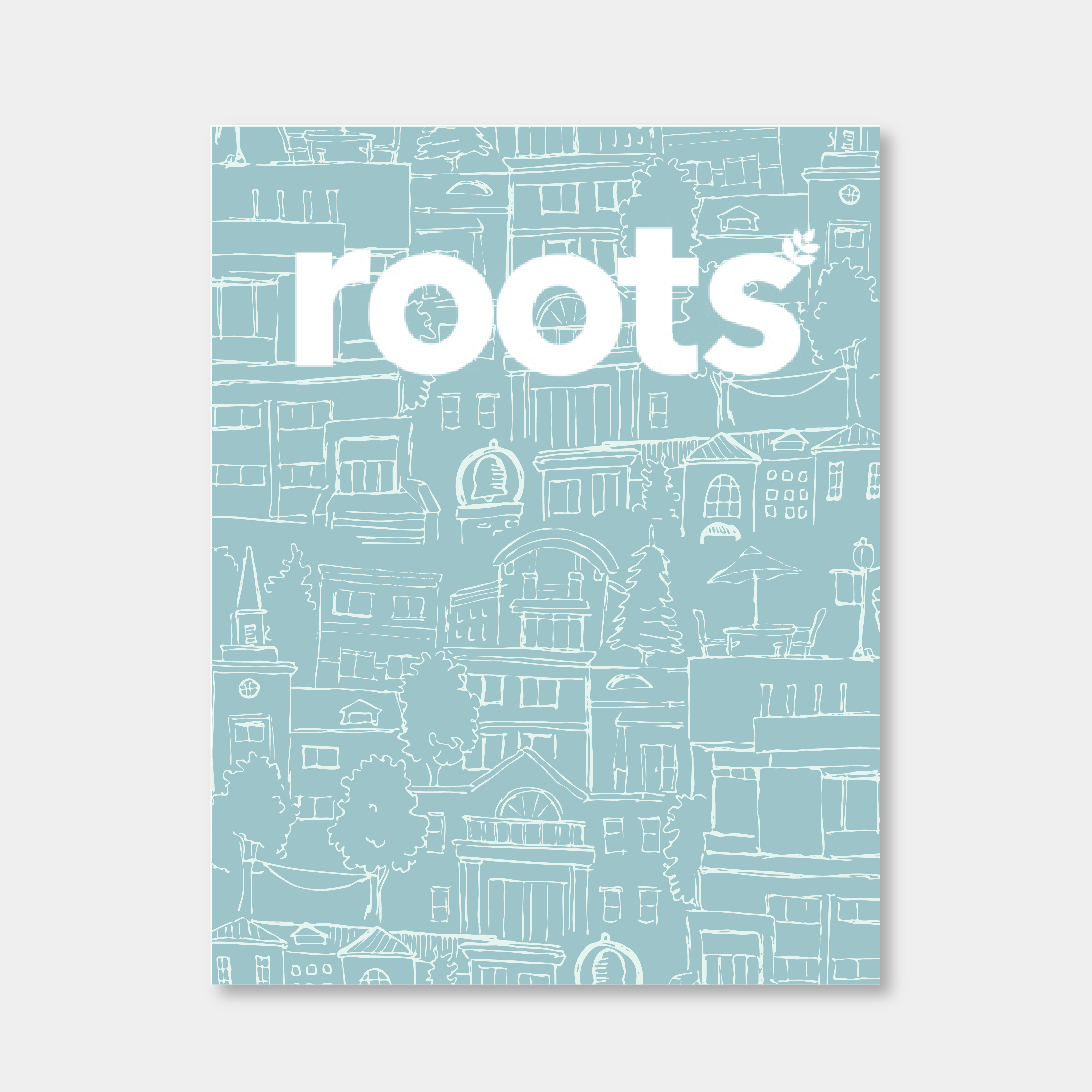 Yearbook magazine publication and layout design project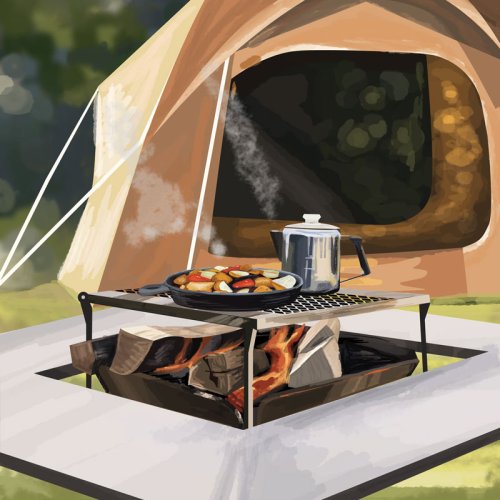 Digital illustration for print and web use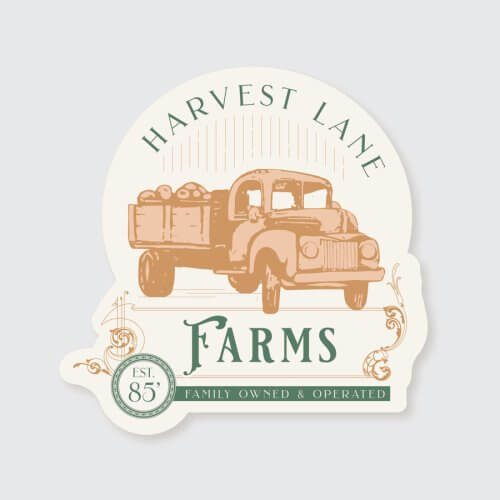 Label deisgn prototype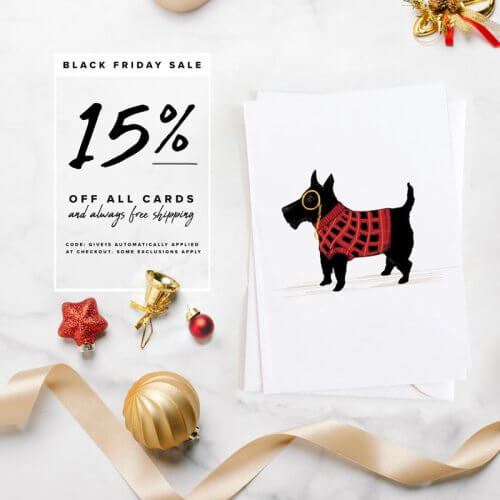 Digital ad design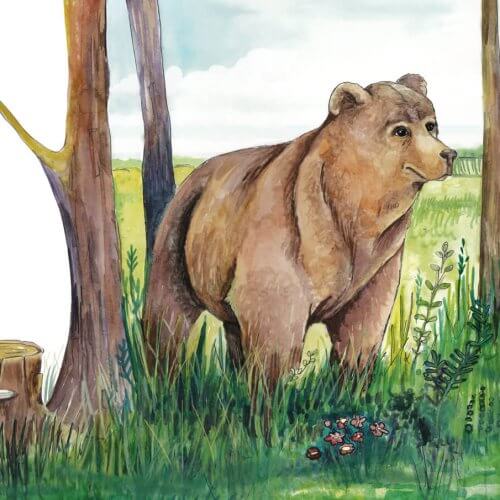 • Published children's book (January 2022)
• Mediums: watercolor and digital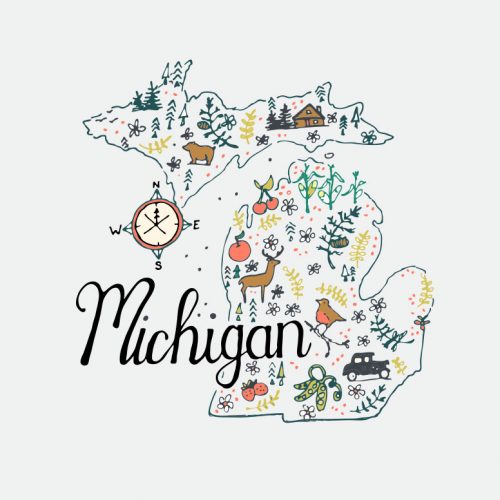 Michigan specific illustration available as pattern prints and postcards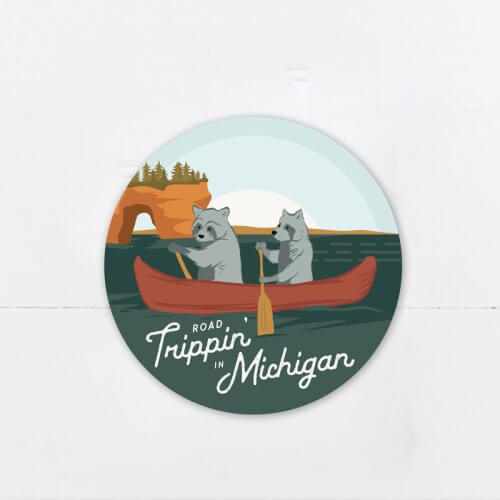 Illustrated sticker pack for boutique retail opportunity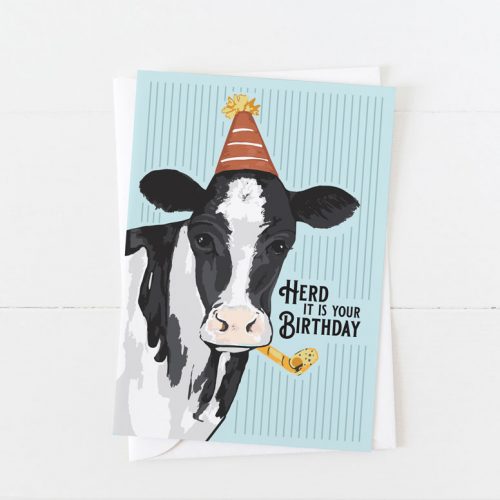 Illustrated greeting card designs sold at boutiques across the Midwest.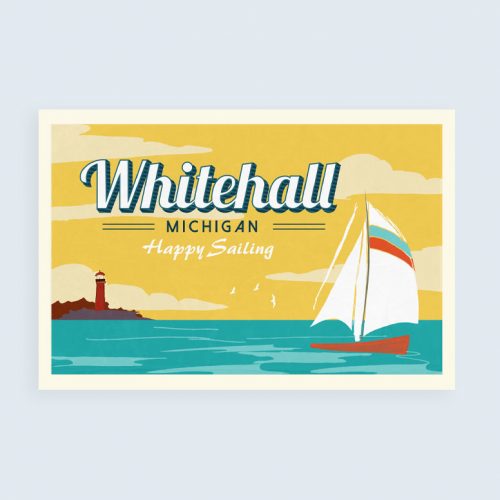 Hometown specific postcard designs for boutique resale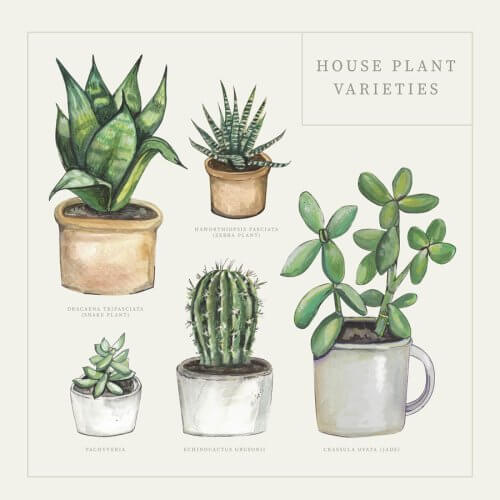 Botanical illustration for material prints and posters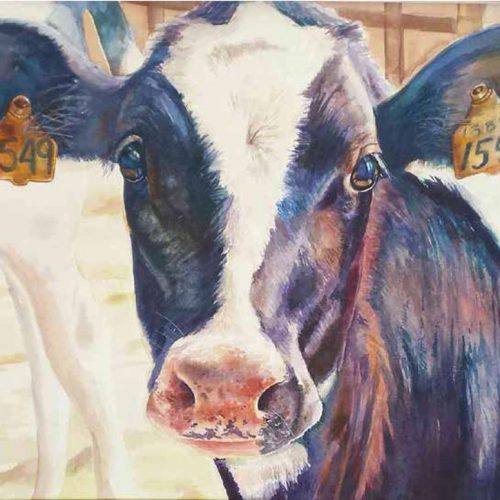 Holstein watercolor cow portrait measuring 18x24"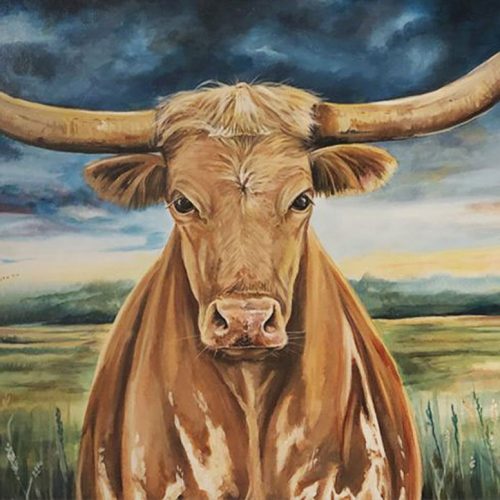 Longhorn oil painting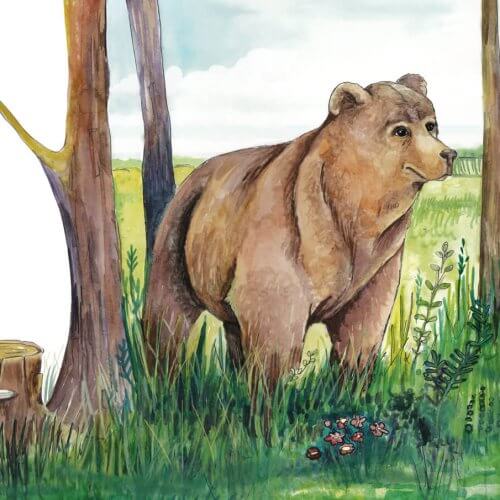 • Published children's book illustrations (January 2022)
• Mediums: watercolor and digital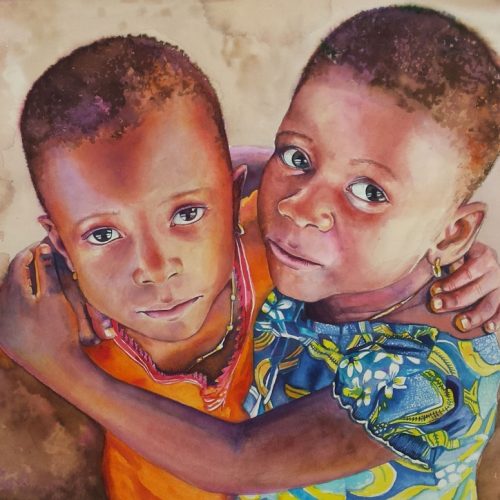 Watercolor painting measuring 24x36"