Children's book illustrator
Hi, my name is Katlyn, the face behind BrushWell Designs. One fact about me is that I have a hard time making decisions. Naturally, it was out of my indecisiveness that BrushWell Designs was born. Did I want to focus on web design, illustration, graphic design, something new?
In ancient times, wells were the place of community and connection. It was truly life-giving in more ways than one. I dream that BrushWell Designs also becomes a place of community.
Another fun fact about myself is that I love antiques and thrifting. The thought of finding something that had a history and a story is so meaningful. The ancient storytelling that was once an ink well and quill I hope to capture with a brush.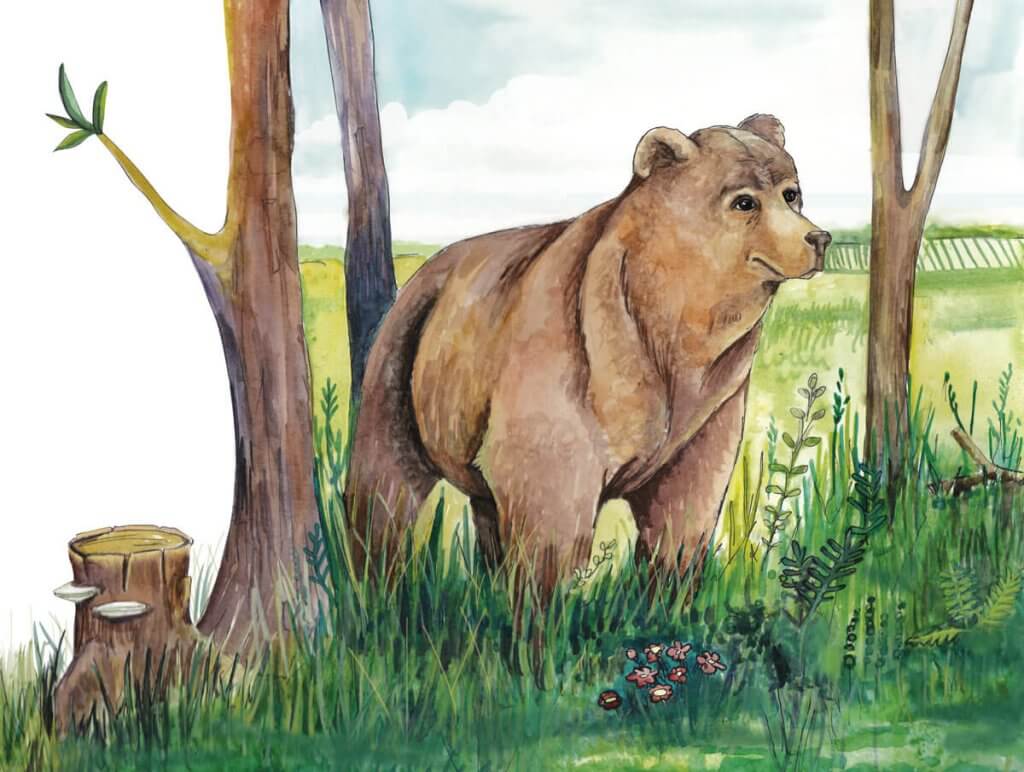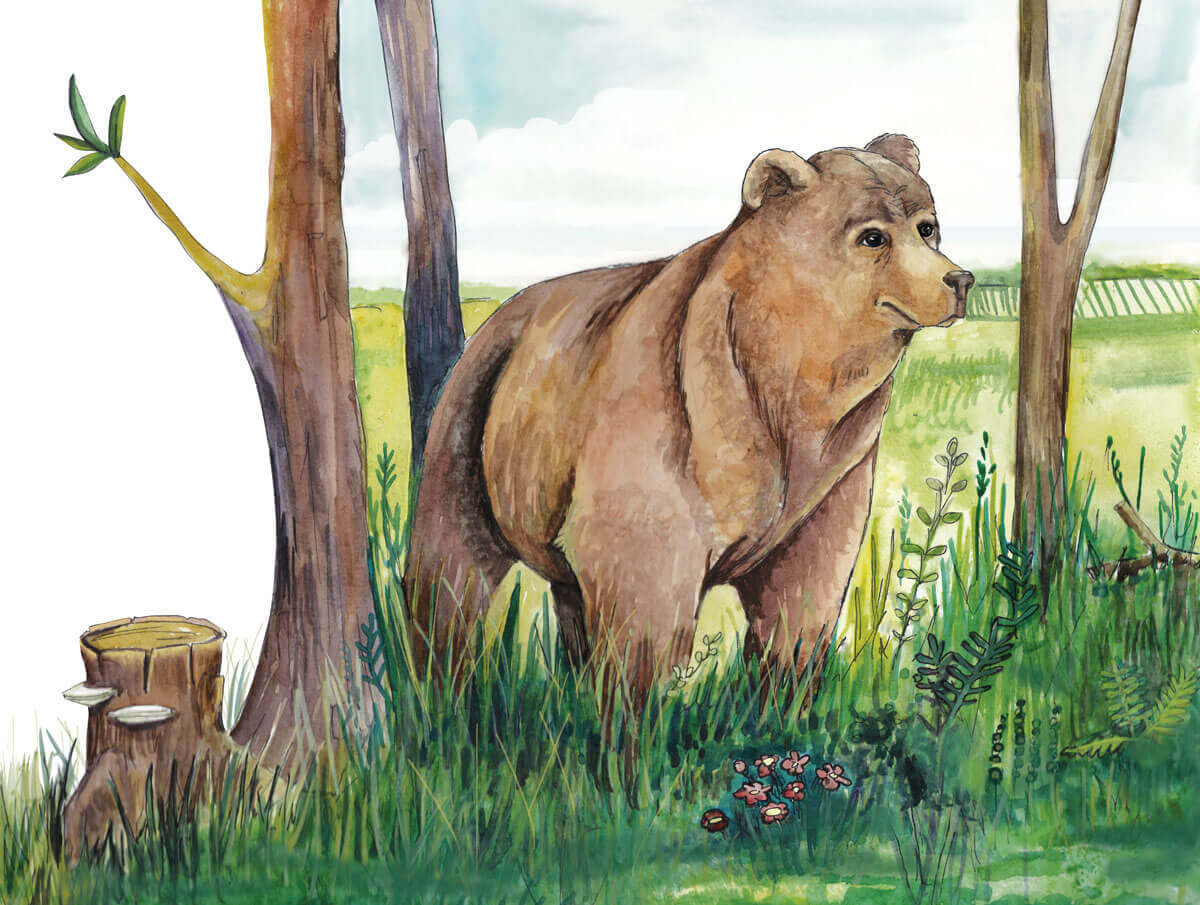 It is from this journey that I have developed a love of illustration — capturing stories with a brush. Watercolor is my medium of choice, and I have since illustrated three children's books. It is has been just a pleasure to partner with writers and bring dreams to life.